AISight Clinical Trials
Deploy AI products and support efficient, remote central pathology reads in clinical trial workflows with the AISightTM Clinical Trials platform
The AISight1 Clinical Trials platform is a secure, cloud-based SaaS platform that enables the use of AI-powered algorithms and facilitates digital pathology reads in both prospective and retrospective clinical trials. Supporting eligibility and stratification use cases, response monitoring, quality control, and exploratory analysis, our highly configurable and scalable platform allows for maximum flexibility in leveraging digital pathology in clinical research.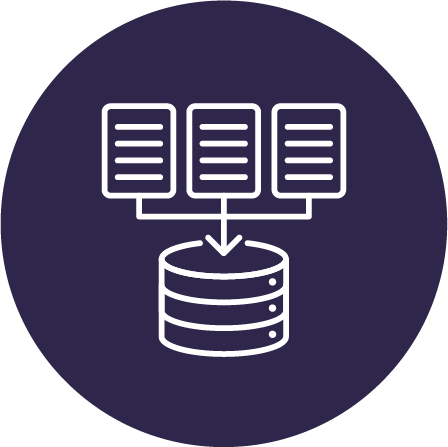 Easy, automated bulk ingestion of whole slide images and metadata on your schedule
Cloud-based, remote access for rapid study startup and result turnaround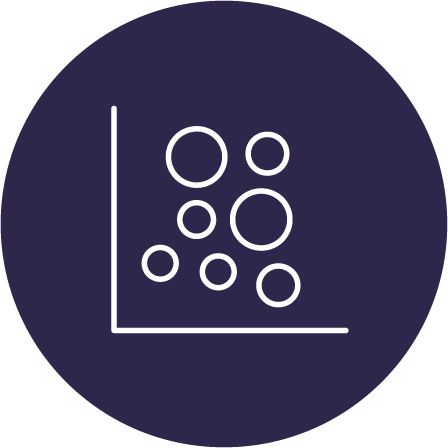 Highly configurable and customizable workflows to support even the most complex pathology read strategies
Add-on exploratory features (PathExplore, NASH Explore, IBD Explore)
Providing the highest level of quality and compliance
Features and Functionality
Quality control analytics supported by dynamic auto-generated data visualizations, including comparison of manual vs. AI scoring concordance with automatically generated kappa values
Easy to use dashboards supporting accession tracking throughout the digital life cycle
Key results at the accession and cumulative levels, segmentable by site or lab and available for direct download through the platform interface
AISight for AP Laboratories
AISight is also available to anatomic pathology labs as a state-of-the-art image management system
Learn More
1AISight is For Research Use Only. Not for use in diagnostic procedures.